summertime
Life Drawing Marathon
Indulge yourself with an entire day of life drawing this summer. We are hosting a hybrid 6 hour drawing marathon in London. Attend in-person or online, RSVP only, seats are limited.
Session Selected sessions (90 min)
£8 online £15 in-person
Half-day 2 x 90 min sessions (3 hours)
£15 online £25 in-person
All day 4 x 90 min sessions (6 hours)
£25 online £45 in-person
Ticket discounts are available to all lifedrawing.art customers, so you can draw more for less.
Get a £5 discount for the half-day ticket, or a £10 discount on the entire day ticket by attending the Thursday night life drawing session at Homerton Library (7-9pm). Regular customers are automatically eligable.
Who, what & when are we drawing?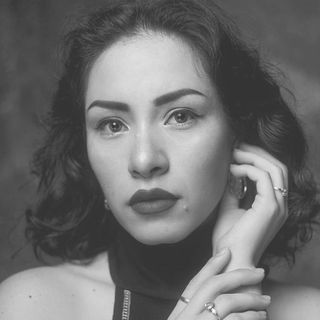 diana
Session one: 10am
Ideal for animators, a total of 30 gesture drills followed by short poses.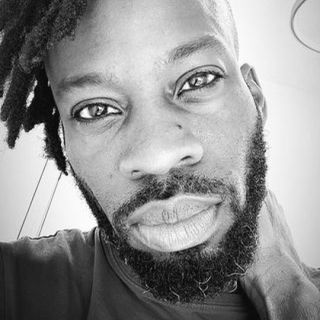 dwayne
Session two: 12pm
Great for illustrators and animators, gestures followed by short and medium poses.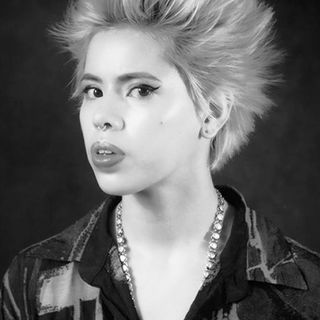 juno
Session three: 3pm
A standard drawing session with short, medium and long poses.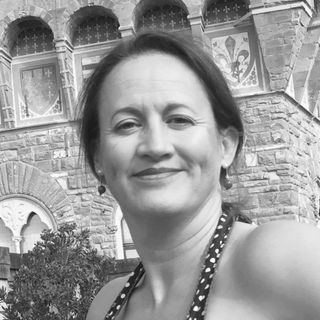 sarah
Session four: 5pm
Medium and long pose session for painters and illustrators.
Where are we drawing?
The venue is sponsored by:
10 South Place,
London EC2M 7EB
(See Google Maps)
Closest tube:
Liverpool street station
There is step free access and disabled toilets. It has easy access to surrounding shops, with an M&S and a Costa coffee within 3 minutes walk of the location. There is a chill-out lounge area in case you need to rest, and fantastic internet access, to post your work on social media.
frequently answered questions
In person details
Date & time
Saturday, 9th September 2023
From 10am - 7pm (GMT)
Venue & transport
Codenode conference centre
10 South Place,
London EC2M 7EB
(See Google Maps)
Bus
: 8, 26, 35, 42,47, 78, 135, 149, 153, 205, 344, 388
Train
: Central, Circle, Hammersmith & City, Metropolitan
Materials included each session
A2 paper (recycled and standard bond)
Selection of charcoal sticks
Assorted pencils from HB to 6B
Pencil sharpeners (of course)
Firm and kneadable erasers (limited)
Telescopic woodern easels (limited)
A2 drawing board and clips
ZOOM meeting details
Meeting link and password
Meeting ID: 863 1545 2226
Passcode: 820351
When to arrive
The meeting starts 10-15 minutes before the event begins. When you join you will be placed in a waiting room, and the host will add you once your payment has been confirmed
Just in case you didn't know
There are 2 cameras. One is a view of the podium and the other is a portrait angle, so you always get a view of the models face.

You choose which thumbnail to make fullscreen. Hover the mouse over the view you like, find the blue menu
and click "Pin", which makes that view fullscreen.